Funky Pauline's Webby
---
Funky Pauline is so very funky!
Have you seen the new MySpace? OMG, you need to check out SpaceHey and subscribe to my blogs, you will so love it. Here's the link if you want to say updated with my fics: Funkay
By the way, my fics are very gay-based so if you don't like that then what are you doing here? Go check out my other non-gay blogs, but I recommend you don't and just exit the door and shoo away, you sweaty homophobe.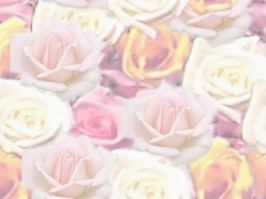 Today's blog is out now!